Momeni Tribal Indigo Vintage Style Rug in several sizes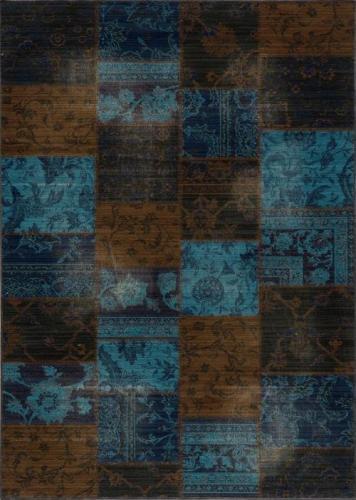 Momeni Tribal Indigo Vintage Style Rug in several sizes
Meant to emulate the over-dyed and patchwork handknotted rugs that are so popular today, Vintage interprets this look in a power-loomed quality with hand-sheared finishing that gives each design the look of a distressed, antiqued piece.
Made of 100%NZ Wool.
Due to the hand sheering of this product and in order to enhance the beauty of this collection each piece may vary slightly.
5' 3" x 7' 9"
Regularly Priced $399.99
Bailey's Price $159.99
2' 7" x 7' 9" Runner
Regularly Priced $199.99
Bailey's Price $79.99
7' 10" x 9' 10"
Regularly Priced $799.99
Bailey's Price $299.99