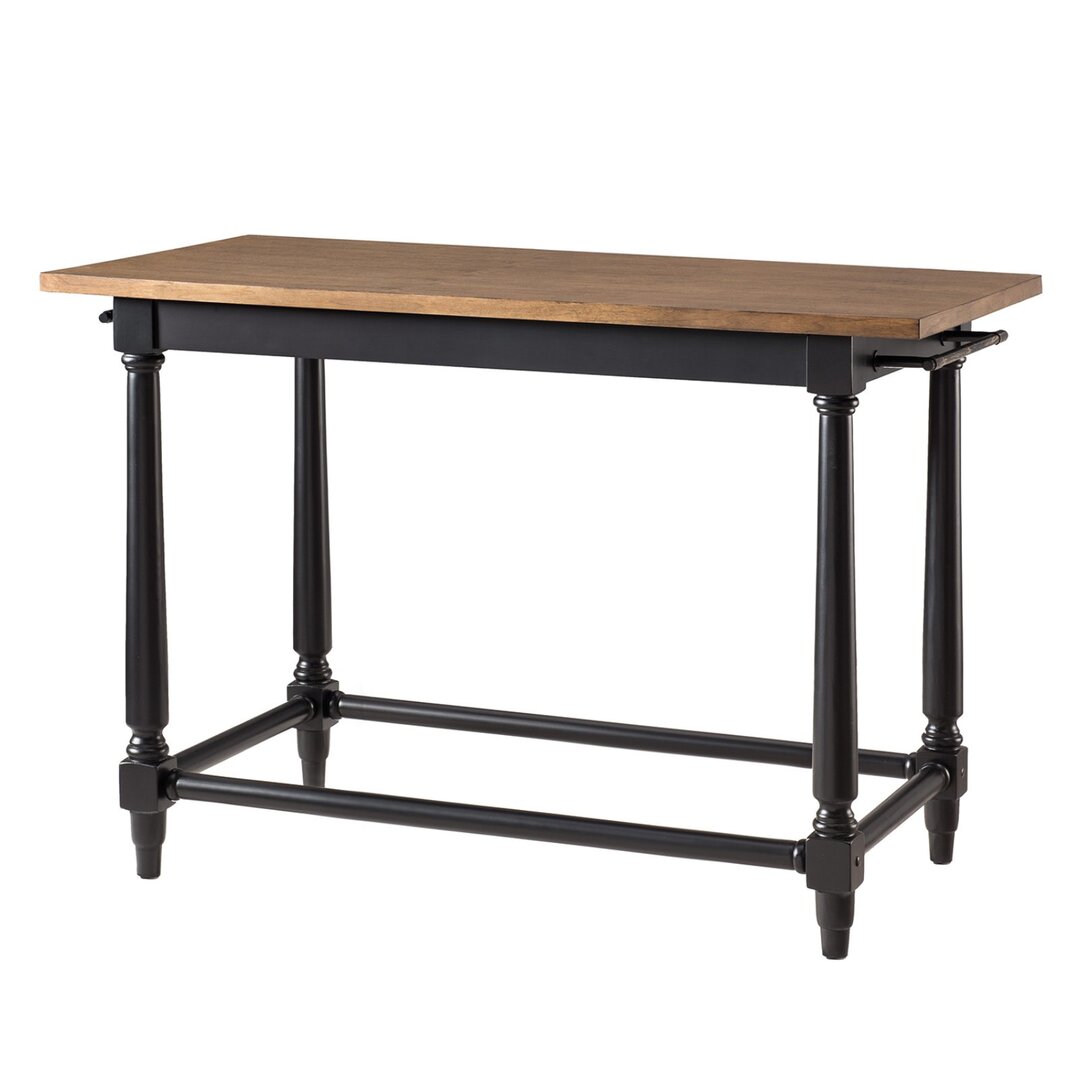 Nothryn Kitchen Island
This Nothryn Kitchen Island offers classic style and extra kitchen space. It was made from engineered wood with rowan veneers, and the connected legs sport a black finish, while the countertop is finished in a rich oak brown. For the convenience of storage, this kitchen island includes a towel rack.
Dimensions: 52L x 26W x 35H in.
Item# KA3281
Bailey's Price: $99.99